10 Foods That May Weaken Your Immune System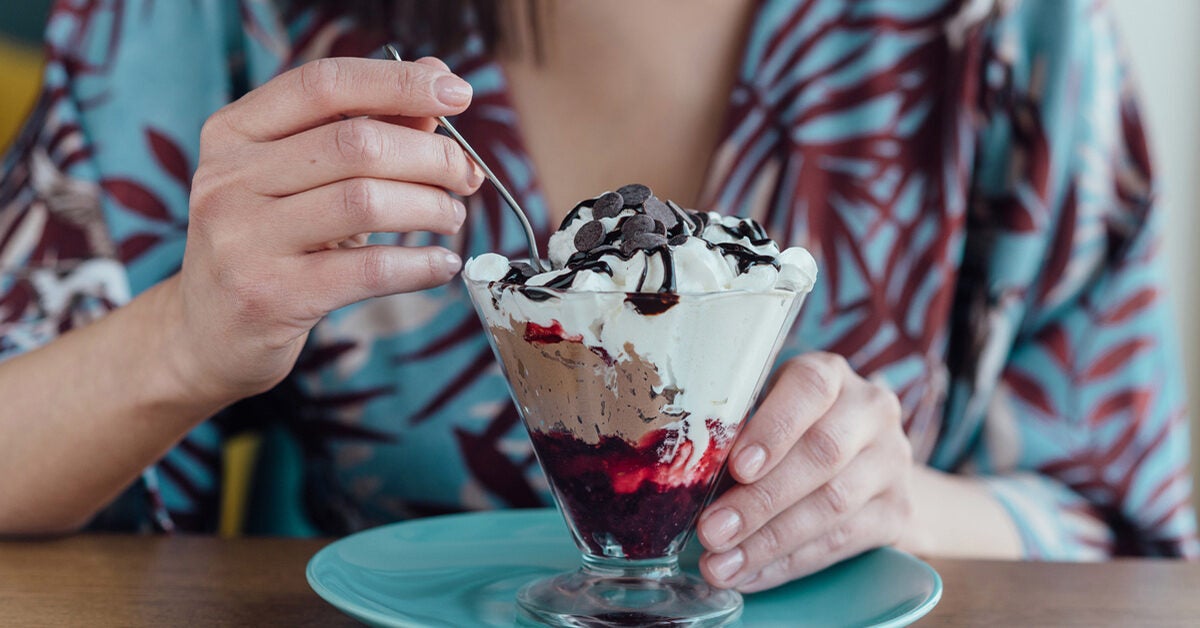 Your diet affects how you feel and how well your body functions.
While a nutrient-dense, well-rounded diet supports your immune system, a diet that's low in nutrients and high in ultra-processed foods impairs immune function .
This article lists 10 foods that may weaken your immune system.
Original Article Source Credits: Healthline , https://www.healthline.com/
Article Written By: Jillian Kubala, MS, RD
Original Article Posted on: March 22, 2021
Link to Original Article: https://www.healthline.com/nutrition/foods-that-weaken-immune-system
CLICK HERE TO READ THE FULL ARTICLE »
---
---